LIKE A $4000 SCHOLARSHIP FOR YOUR CERAMIC STUDY IN 2016?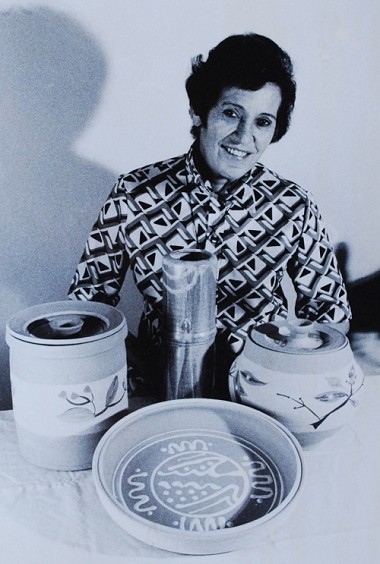 THE TRUDIE ALFRED BEQUEST CERAMIC SCHOLARSHIPS 2016
The Scholarships are awarded annually and this year marks the fifth (and final) round since beginning in 2011. This bequest is open to all students (currently enrolled), from second year onwards, of a ceramics certificate, diploma or degree course (or an arts course with a major in ceramics).
There are 5 awards, each worth up to $4000.
Applications for TTAB close 5pm, Friday 18 September 2015.
The scholarships will be awarded in November 2015.
Valued at up to $4000 + 1 year membership of TACA ᐧ selection panel of three Australian ceramic artists from different states ᐧ open to students enrolled in their second or subsequent year of a ceramic program ᐧ must be currently enrolled at time of scholarship award ᐧ open to Australian citizens or those with permanent residency ᐧ selection criteria: academic achievement, quality of ceramic work, rationale for funding and not previously received this scholarship ᐧ written report required at end of scholarship period.
Click HERE for an application form, terms and conditions.
Trudie Alfred (1922–2010) was a well-known Sydney potter and teacher with a great passion for ceramics. She struggled financially to sustain a ceramic practice in her early years as a potter and so, to assist others in a similar position, she left a generous bequest to The Australian Ceramics Association. Trudie specified that the funds be used to support the work of students preparing to embark on a career in the field of ceramics.
For further information, and AFTER you have read the Terms and Conditions, please contact Vicki Grima at The Australian Ceramics Association.