UNEARTH YOUR LOCAL POTTER!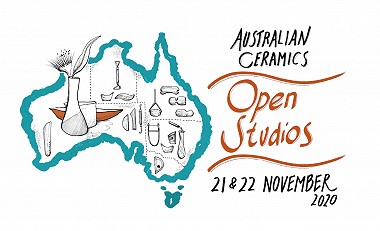 This November hundreds of potters and ceramic artists around Australia will open their studios to the public for the eighth annual Australian Ceramics Open Studios. The event is hosted by The Australian Ceramics Association and shines a spotlight on the diverse practice of Australian artists working today in clay. According to Cathy Franzi, President of The Australian Ceramics Association, this national event is an inspiring opportunity for the broader community to step inside the creative spaces of contemporary potters and ceramicists. It's a chance to experience the wonders of this luscious material and the skilled artisans who develop their unique voice within this ancient practice. The ceramic process is a particularly fascinating one, starting with shaping plastic clay into form, whether that is a cup to drink from or a contemporary sculpture. You might see clay turned into vessels on the potter's wheel or an artist decorating a ceramic surface with intricate imagery before the piece is fired in a kiln. This weekend will offer the visitor a rare glimpse into the spaces where creativity occurs, Ms Franzi said. Below (L to R): [Bernard Kerr](https://www.australianceramicscommunity.com/listing/bernard-kerr-kerramic-studio "Bernard Kerr") (WA), Jules Irving, Mandie Robertson, Heidi Stellar and Fiona Alvarez (NSW); Dianne Peach (QLD) and Sue McCormick (VIC)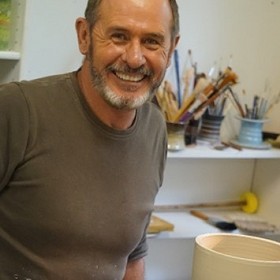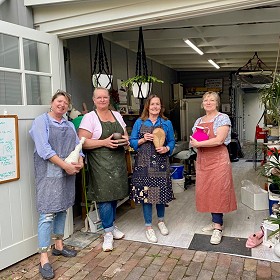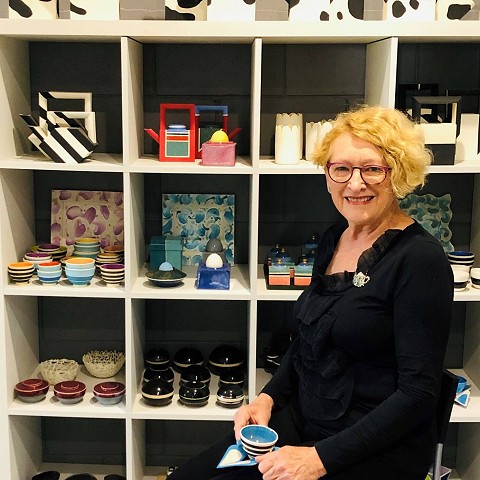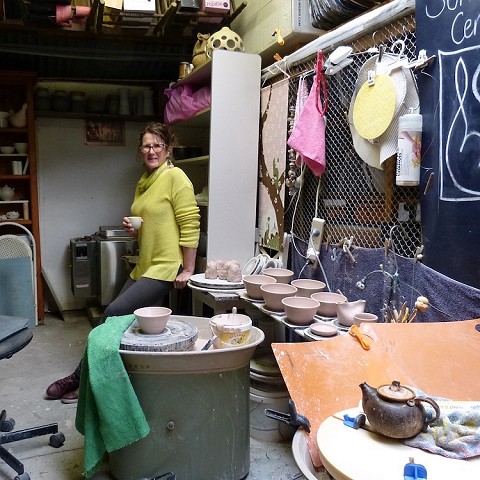 The general public can unleash their inner artist and participate in workshops, see demonstrations, listen to artist talks, and purchase original ceramics from potters located in suburban backyards, inner city co-operatives and rambling rural settings across Australia on Saturday 21 and Sunday 22 November, from 10am – 4pm. Visit www.australianceramicscommunity.com to see the profiles of participating artists around the country. GO TO 2020 OPEN STUDIOS! Entry to all studios is free. Potters will provide a COVID-Safe space for their open studio visitors. Bookings may be required. Follow the latest event updates at www.facebook.com/TheAustralianCeramicsAssociation and on Instagram @australianceramics. Media enquiries please call Vicki Grima on 0419 250 282.