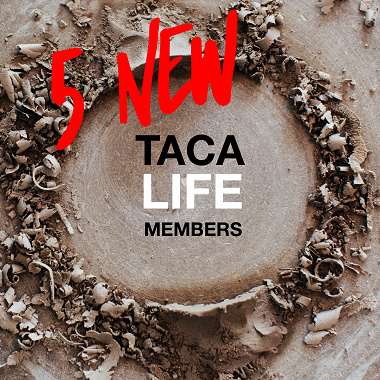 NEW TACA LIFE MEMBERS 2021
At the Annual General Meeting of The Australian Ceramics Association on Thursday 7 October, 5 new Life Members were accepted – Janet DeBoos, Pippin Drysdale, Neville French, Patsy Hely and Owen Rye. We congratulate them all!
Our criteria for Life Members is that they are outstanding leaders in ceramics and have made one or more of the following contributions to the field of ceramics:
1. Outstanding service to the Association over an extended period
2. Sustained commitment and service to ceramics beyond the formal requirements of their position including leadership and active contribution to the sector
3. Active leadership and outstanding contribution through innovative practice, curation, academic research or teaching and/or leadership at international, state or local level

JANET DEBOOS is one of Australia's best known and respected practitioners nationally and internationally. Through her long career teaching at TAFE, University and local association levels she has inspired many to enter the ceramic field. She instigated a distance ceramics course at ANU and enabled scores of enthusiasts without access to institutions to gain high level tuition. She was one of the first artists to form links with China, forging connections with both individual artists and commercial enterprises and providing opportunities for many other artists.
janetdeboos.com

Below: Janet DeBoos and her work, Lidded Jar with Chinese Interior, 2016; photo: courtesy artist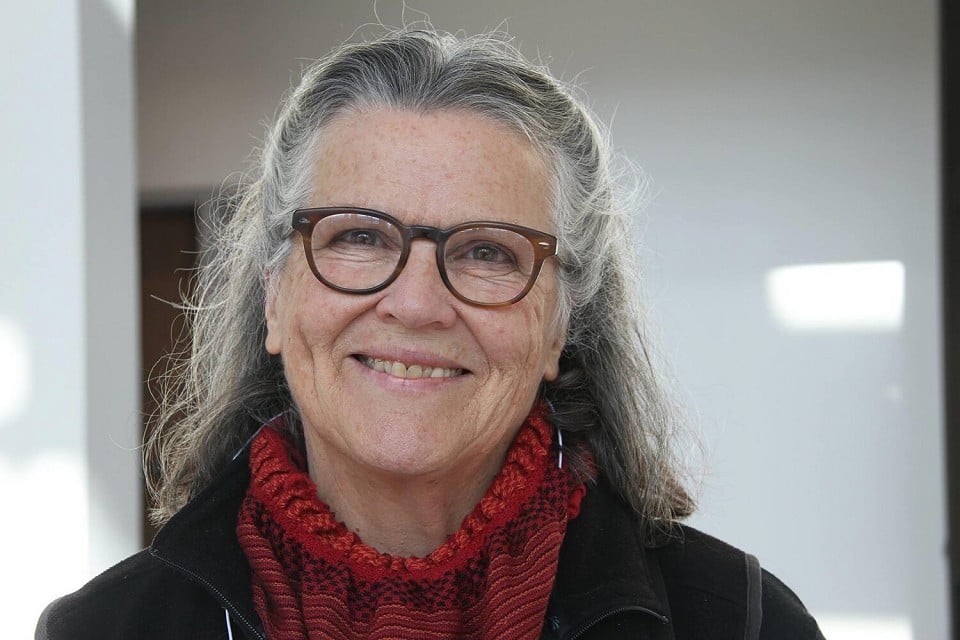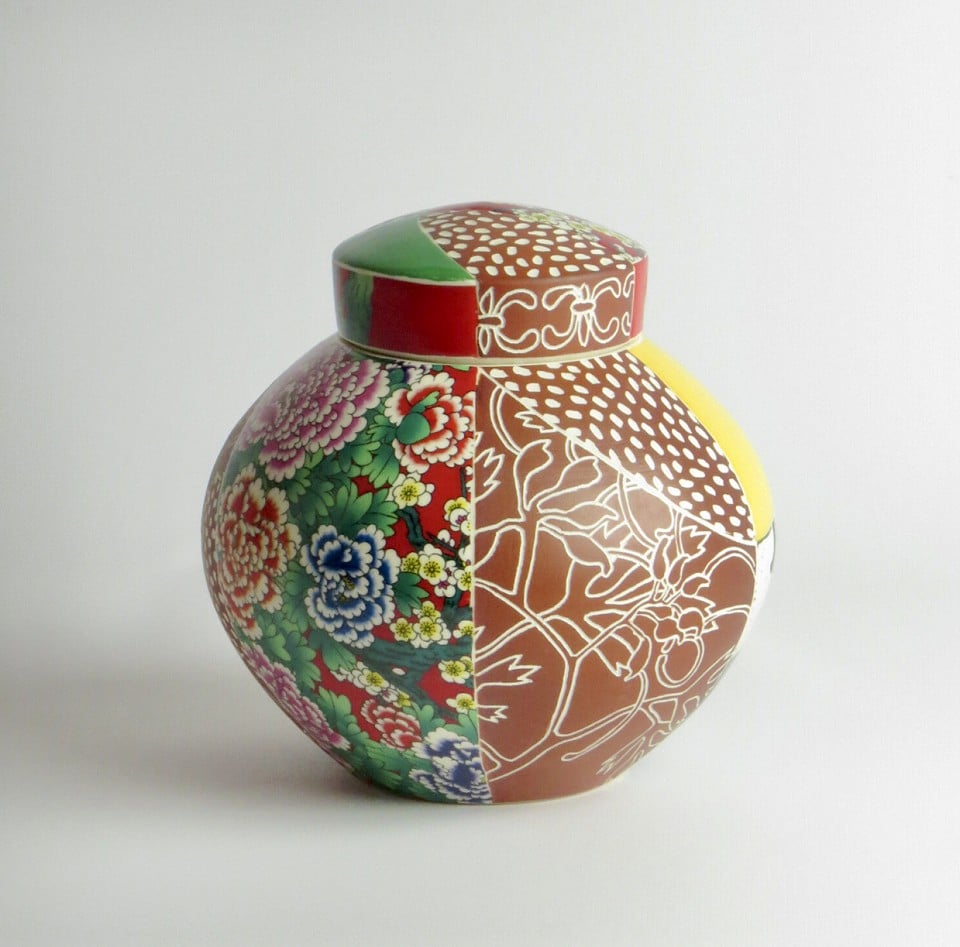 PIPPIN DRYSDALE is an acclaimed international artist and Master of Australian Craft, with a career spanning almost 40 years. She has achieved remarkable international success, most notably for her colourful vessels inspired by the Australian landscape, and is reportedly Australia's highest earning ceramic artist. She is represented in collections and galleries around the world, including Adrian Sassoon in London. Western Australia made her a "living Treasure" in 2015, and last year she received an Honorary Doctorate of Arts from Curtin University.
pippindrysdale.com

Below: Pippin Drysdale with her work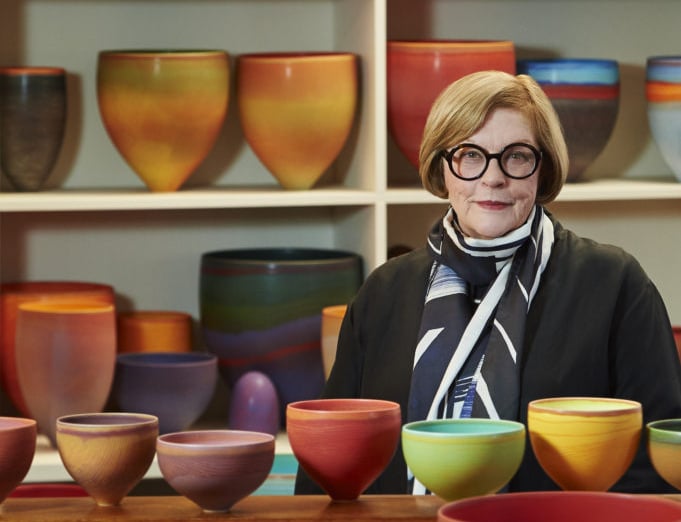 NEVILLE FRENCH is a significant Australian ceramic artist and has been an influential teacher for the past four decades. He established the diploma course for ceramics in Ballarat, Victoria, creating a regional hub for ceramic excellence. Through his teaching at TAFE, University and in the private sector he has inspired and nurtured generations of students. His research and deep understanding of glazes has seen his work recognised nationally and internationally. In recent years he has collaborated with multi-disciplinary artist Belinda Fox.
nevillefrench.com

Below: Neville French in his studio (Belinda Fox in the background), and his work, Mungo Light; photo: Terence Bogue, National Gallery of Victoria & artist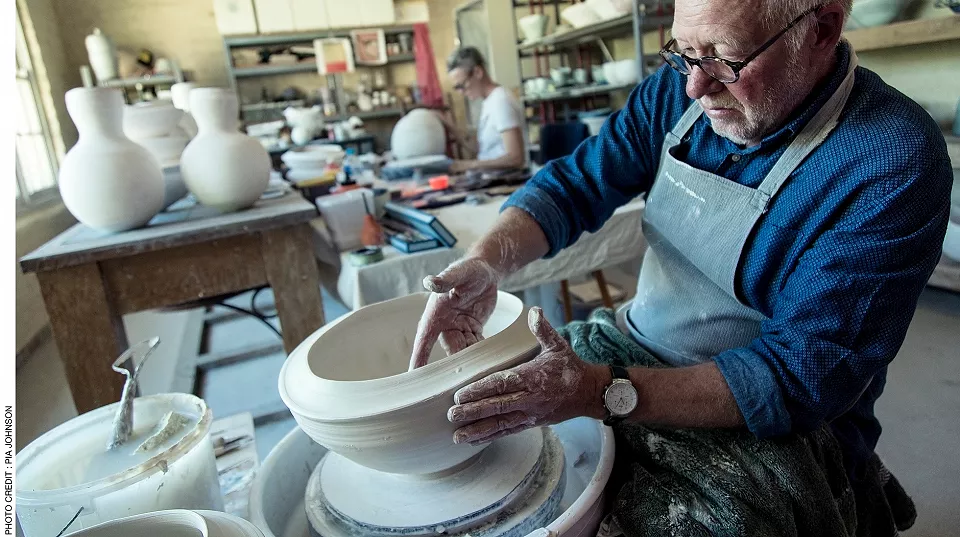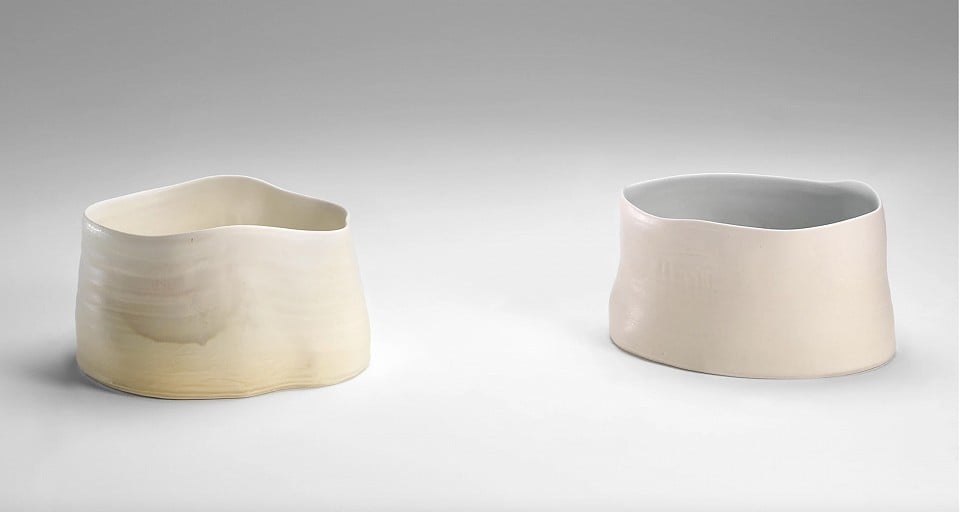 PATSY HELY is an important Australian ceramicist who, for more than four decades, has actively contributed to the visual arts and ceramics sector through her art practice, academic participation and broader engagement through writing, mentoring and curating.
She has worked as an academic at the ANU and Southern Cross University, lecturing and generously mentoring students. She is also a well-regarded writer in the contemporary art field and has authored numerous catalogue essays, reviews, journal articles and other publications. She was President of The Australian Ceramics Association from 2010 to 2013.
patsyhely.com

Below: Patsy Hely and Black Mountain views with fallen tree, slipcast porcelain, underglaze colour, h.31, d.14cm; photo: Brenton McGeachie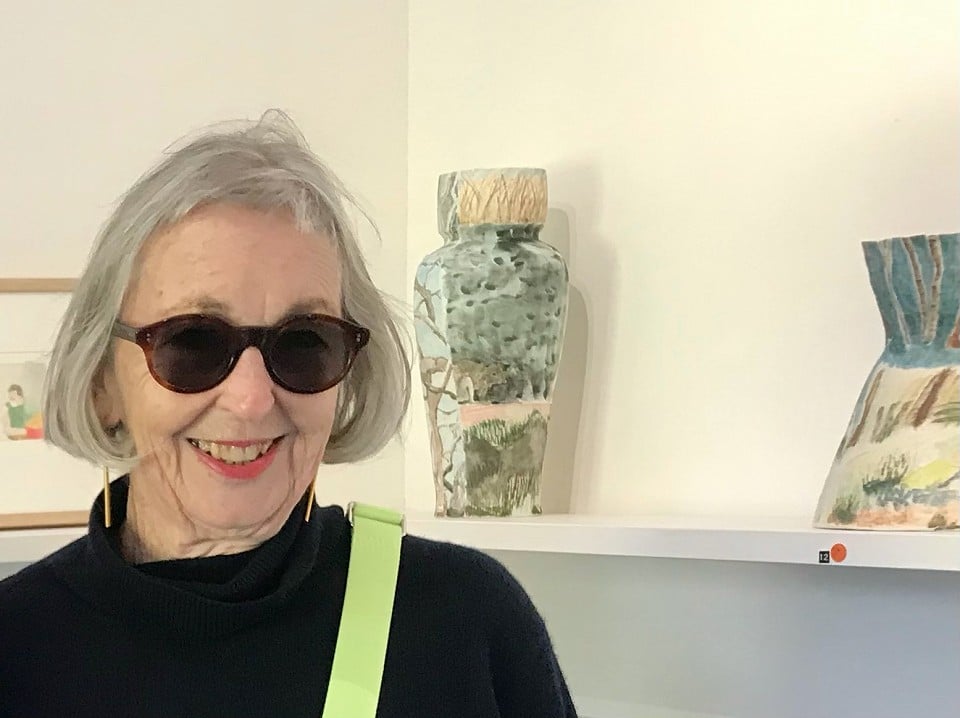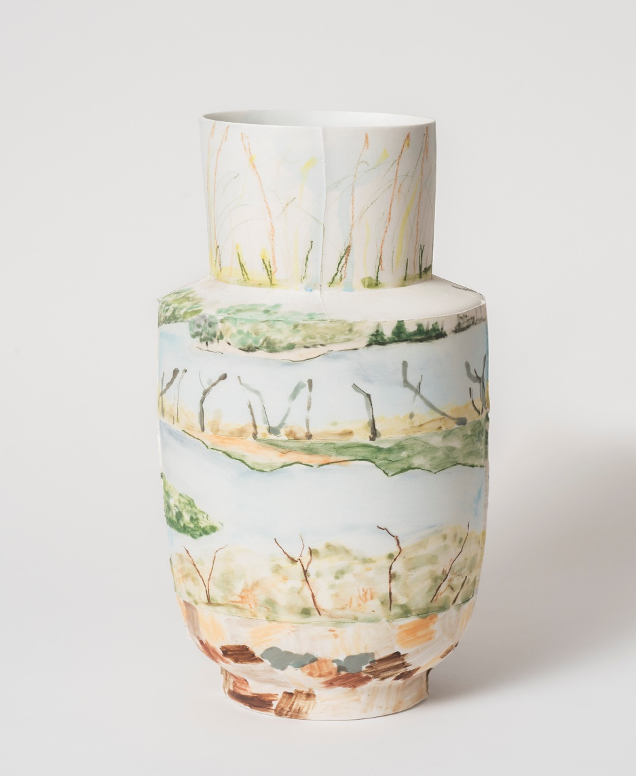 OWEN RYE has made an outstanding contribution to the ceramic industry through his work as a researcher, educator, author, mentor and ceramicist. His offerings to the Australian and international ceramic landscape over a 50-year career have touched and enriched many. He was the first in Australia to obtain a doctorate in ceramic arts in 1970, organised the first Australian woodfiring conference in 1986 and is a member of the International Academy of Ceramics. Owen is also recognised for his significant contribution to ceramics education, instigating the first online ceramics course in Australia at Monash University, Gippsland, Victoria with a string of over 50 well-known graduates including Rowley Drysdale, Johanna DeMaine, Ian Dowling, Simone Fraser, Merran Esson, Jill Symes and Barbara Campbell-Allen (to name but a few).
owenrye.com

Below: Owen Rye, and a collection of Owen Rye's 2019 work




They join our current Life Members: Sue Buckle, Trisha Dean and Leonard Smith.

Congratulations all!