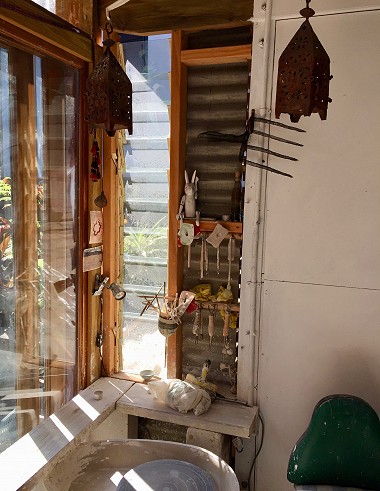 GRADUATE TO STUDIO MEMBERSHIP PROGRAM *NOW CLOSED FOR 2022*
Have you recently graduated from tertiary ceramics education and are now setting up a ceramics studio?
If so, TACA would like to support you.
We are offering a limited number of free* TACA memberships every year as part of this new program.
To apply you are required to fill in an application form includes questions about you, your graduation year, the Australian university or TAFE at which you studied, the course from which you graduated, contact details for a teacher who can verify your graduation, and your new studio address.
The condition of this program is that you have graduated from an Australian university or TAFE in the past 12 months and that you are now setting up/or have set up a studio for your ceramics practice.
* value $150; liability insurance is NOT included but can be added on as an optional extra. Contact TACA office for details.

HAVE A QUESTION?
Please contact The Australian Ceramics Association
T: 1300 720 124 / 02 9698 0230 / 0419 250 282
PO Box 677, Alexandria NSW 1435 Australia
E: [email protected]; australianceramics.com.