TABLED artist announcement
TABLED presents tableware designed and made by potters in collaboration with a chef, cook or an artisan food producer. The exhibition uses the terrain of the tabletop as the platform to discuss the age-old relationship between food and pots.
This presentation of ceramic tableware will show the breadth of artists working with clay and with food. The collaborations between potter and chef will highlight their shared connections and shared respect for their crafts. Simultaneously, these creations will explore the narratives behind the function of tableware; community and culture.
TACA and Manly Art Gallery & Museum are pleased to announce the recipients of the TABLED exhibition:
Kris Coad with Rhett D'Costa / Kirsty Collins with Nathan Quinell, Sabeeha Abdo, Craig Shanahan / Paul Davis with Ito-en and Minako Asai of MinnieSweets / Janet DeBoos with The Wee Jasper Distillery / Claire Ellis with Simone Jude at Seasonal Simone / Malcolm Greenwood with Lennox Hastie of Firedoor and Gildas / Georgina Yen Qin Lee with Raymond Tan of Raya / Vanessa Lucas & Emma Jimson with Annie Smithers of duFermier / Jeremy Simons (Slip Ceramics) with Emma Knowles / Leia Sherblom (GRIT ceramics) with Ben Devlin & Yen Trinh of PIPIT / Timna Taylor with Palisa Anderson / Clare Unger with Anu Haran at Flour Shop.
Thirteen ceramicists will work with their chosen collaborator/s to create a table setting that exemplifies excellence in skill, that presents a cultural narrative, explores both traditional and experimental ways of cross disciplinary collaboration, and creates a rich storytelling landscape within the gallery space.
As with previous years, our exhibition partnership with MAG&M will feature an accompanying catalogue in the April 2024 Journal of Australian Ceramics.
A special thank you to chef Peter Gilmore for his knowledge and expertise is helping select the finalists, and Katherine Roberts, Senior Curator at MAG&M.
The exhibition will be presented from 19 April – 9 June 2024.
In alphabetical order, please find examples of the artists work below.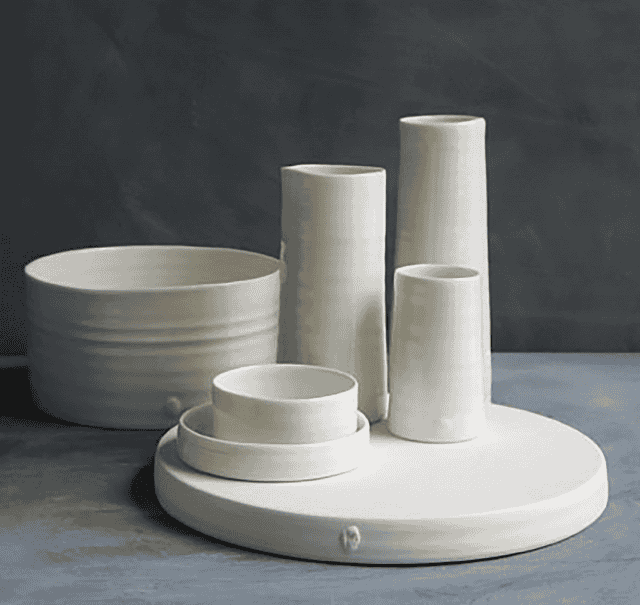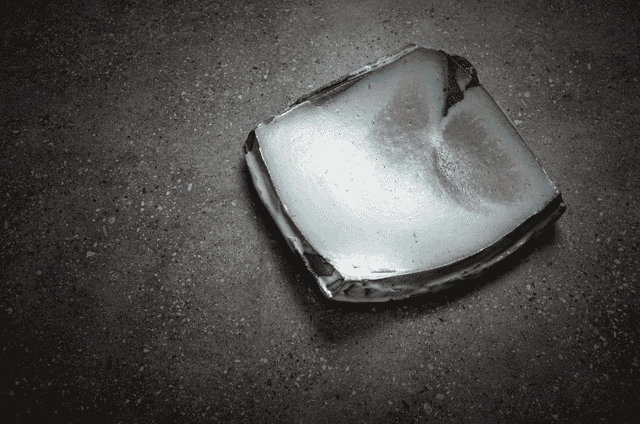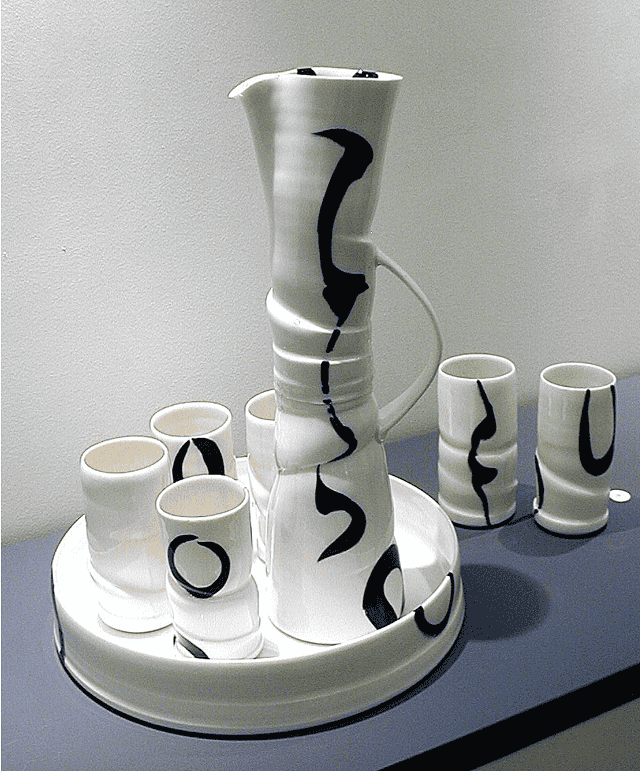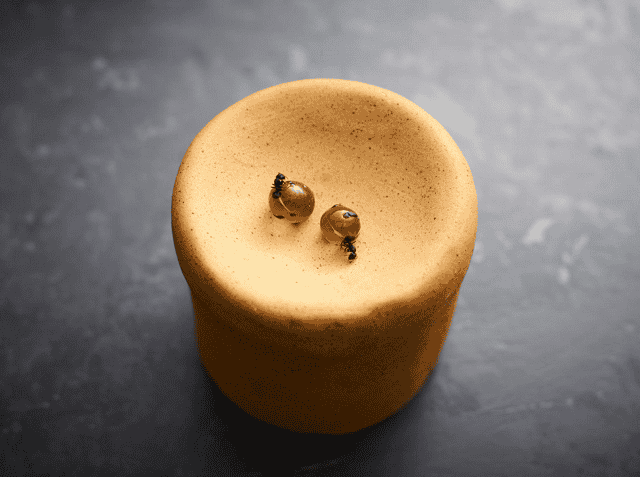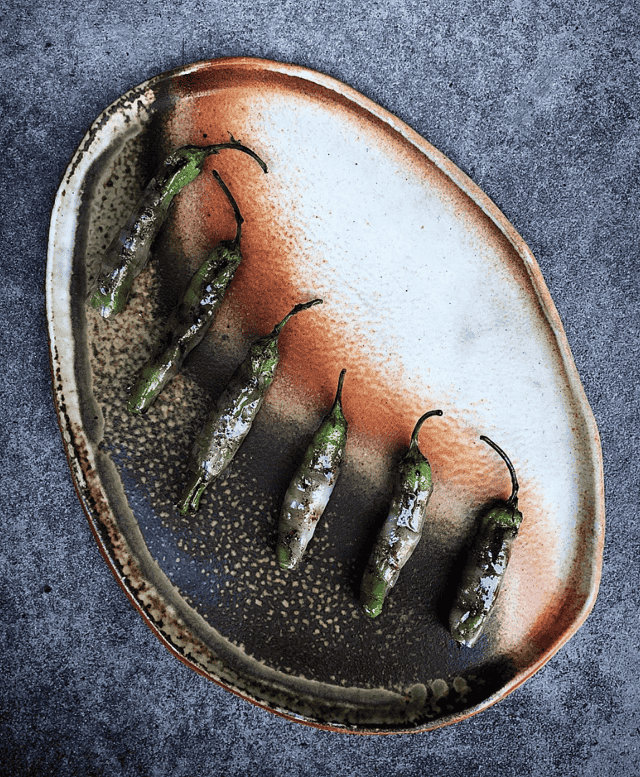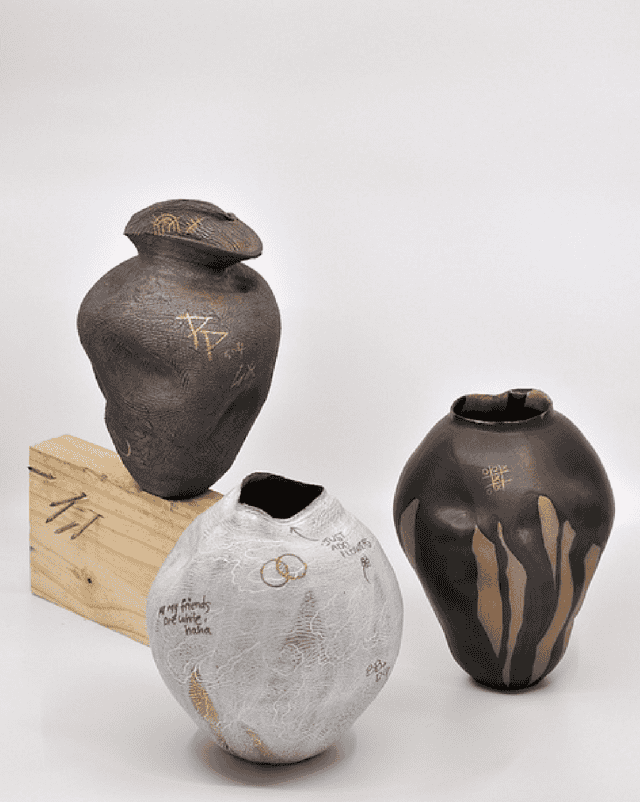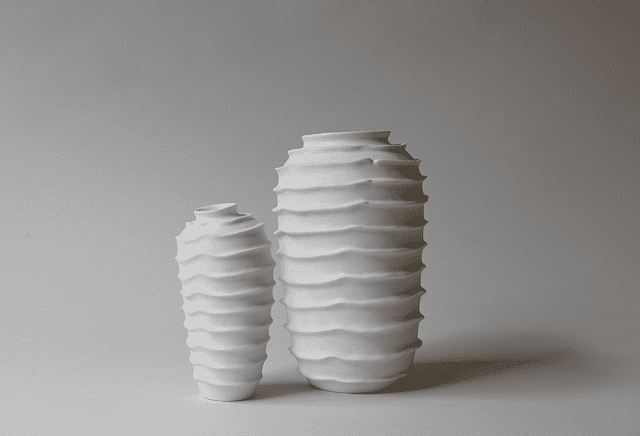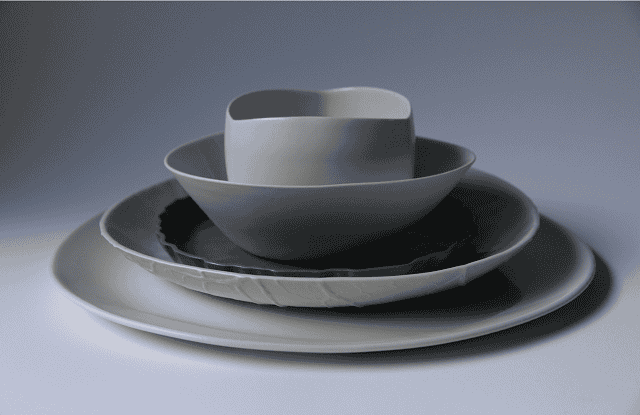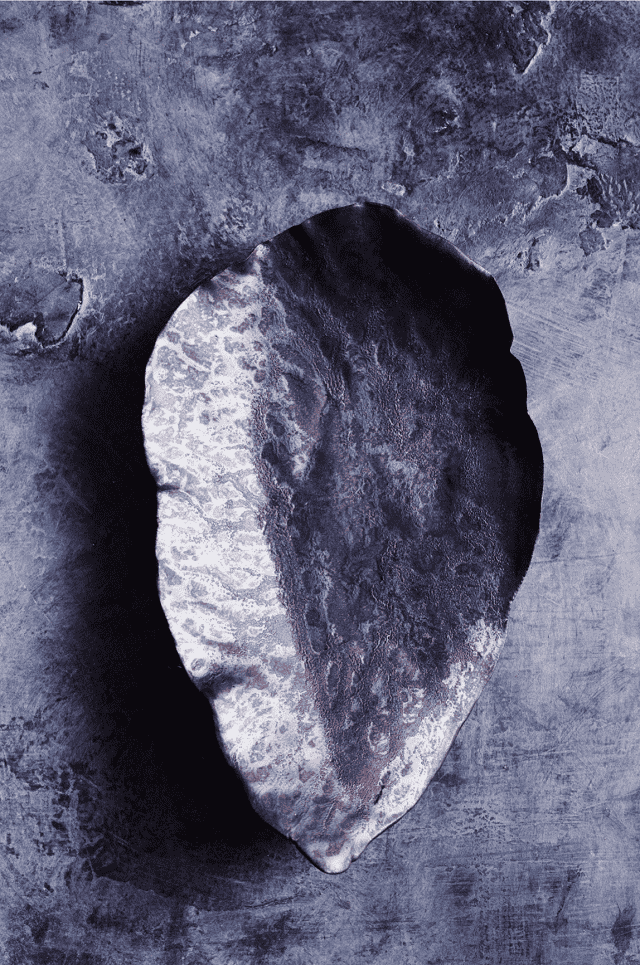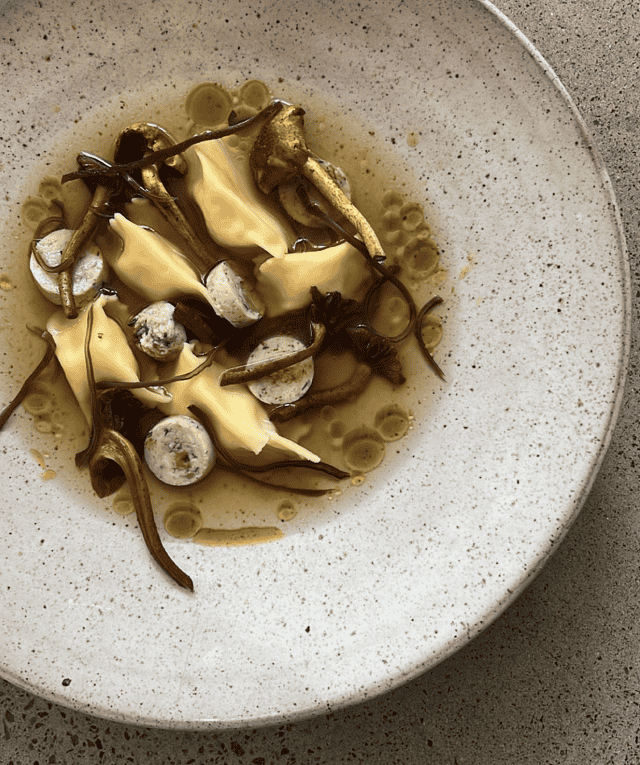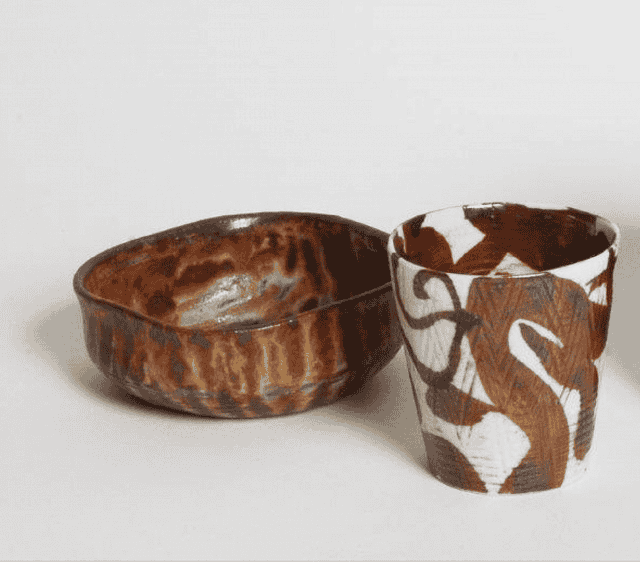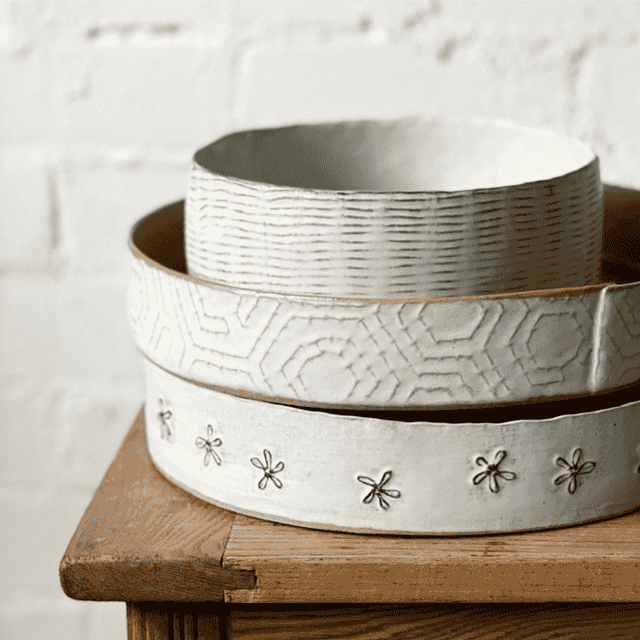 The Australian Ceramics Association looks forward to showcasing a selection of our members in this exhibition presented at Manly Art Gallery & Museum 19 April – 9 June 2024.
Both TACA and MAG&M thank Peter Gilmore (Executive Chef, Quay and Bennelong) for his contribution to the selection panel.
---
Accompanying TABLED at the MAG&M, the members exhibition HELD will further the exploration into what nourishes us. HELD as a thematic continues the opportunity for functional tableware to be exhibited within the gallery space, while also being open to sculptural works that respond to the narrative of the title.
As both a verb and a past tense HELD may refer to the experience of physically holding an object, the way in which the object holds or is a carrier, or the way in which a memory is manifested. This duality invites both functional and experimental works to be exhibited.
Presented on one continuous shelf around the Manly Art Gallery and Museum's Rubbo Gallery, HELD will feature 90 small artworks by TACA members. The depth and width of each piece will be 15cms or less, and can be up to 40 cms in height. The work can be any utilitarian or sculptural item that lends itself functionally or narratively to the exhibition title.
TACA will open a Call Out for new or existing works responding to the HELD themactic in August 2023.
Exhibition dates will be 19 April – 9 June 2024.