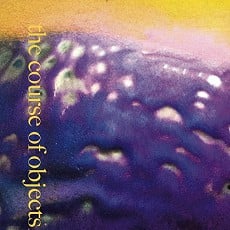 The Course of Objects DVD
The Course of Objects – the fine lines of inquiry, TACA's 2014 biennial exhibition; a short film by filmmaker Carolyn Constantine; 16:30 mins.
Includes interviews with curator, Susan Ostling and artists, Simone Fraser and Toni Warburton in their studios.
Exhibition held at Manly Art Gallery & Museum from 2 May to 8 June 2014.
---
STATUS:
Stock available
Requires shipping
Weight: 100gm